SUPPORT
Don't pay to do what you can do yourself. You manage, we assist !
FREE
Financed entirely by the suppliers of your properties, our platform allows you to manage up to 5 properties or condominiums free of charge. Are you a professional property manager ?
Discover our offer here
SAFETY
By meeting the highest security standards, we keep your information encoded on our platform.
Want to save your data somewhere else? You can do so at any time.
Why using Konvivio ?
Don't pay for what you can do yourself and use professionals for what they do best.
Register
Owner
Consolidate your property
information !
Lessor
Effortlessly track your rent payments !
Time saving
No more searching for your documents, Konvivio centralizes your documents according to their usefulness in your co-ownership.
Save money
You will never forget your fund calls and easier accounting management.

CO-OWNER
Assisted management of your condominium.
Does your building only have a few apartments? That's no reason to botch the management of your condominium. Legal and regulatory requirements are becoming more and more restrictive. We assist you in the technical, administrative and accounting follow-up of your building.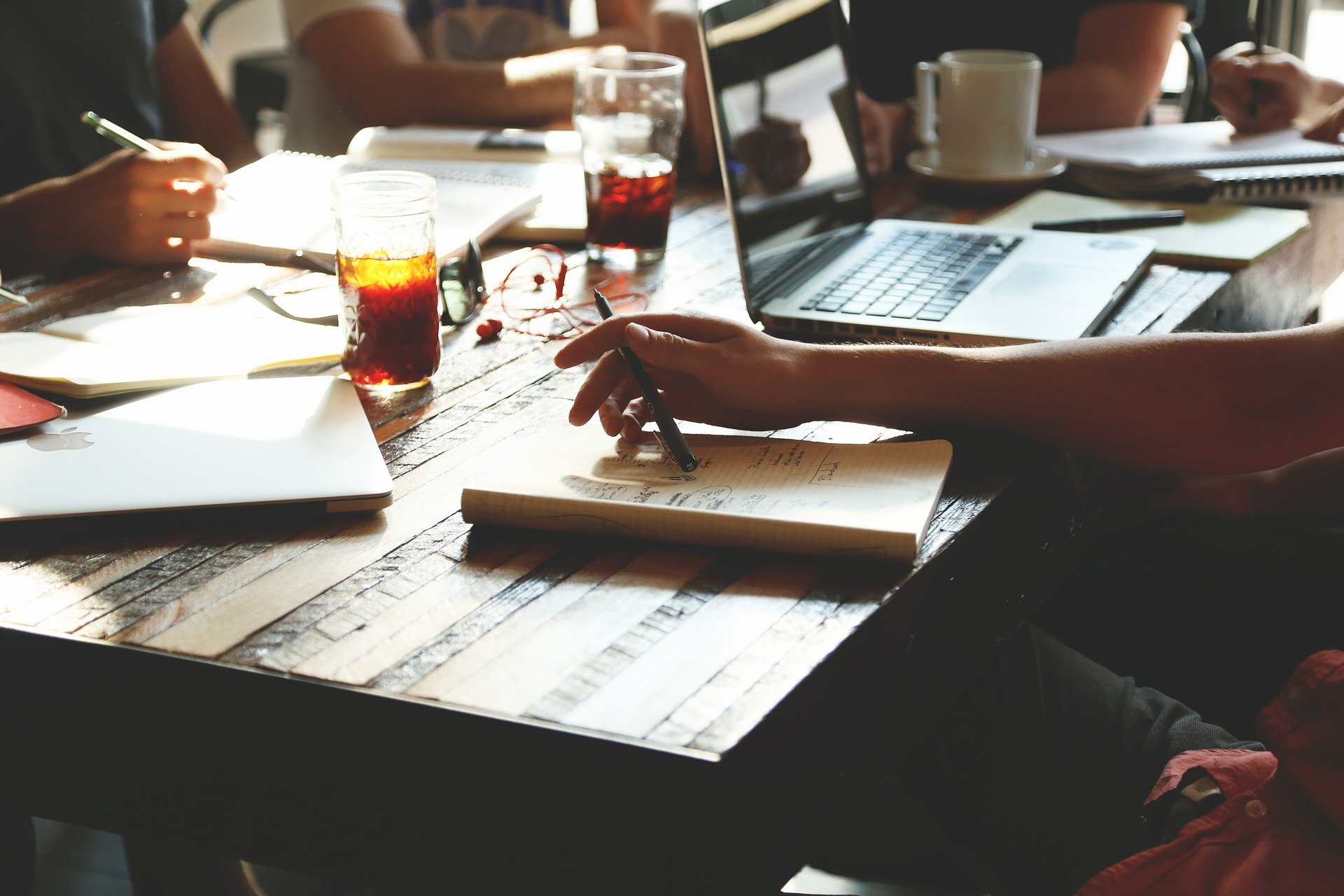 User-friendliness
We help you communicate with your neighbours, organize your meetings, keep your accounts or write your letters. Isn't the important thing elsewhere? Let's save time to talk.
Accuracy
Well-kept accounts are the key to successful management. We help you to establish your chart of accounts, draw up your budgets required by law, make your fund-raising calls or expense statements in strict compliance with the law.
OWNER
Consolidate your property information!
Owner ? Co-owner ? Lessor ? We want to make your life easier. Your deed of purchase of your apartment or house, your credit documents, your invoices, certificates and attestations of your property... all paperwork. Centralize this information and documents in one place.
Facility
All this information at your fingertips in just a few clicks.
Efficiency
Need a plumber or a brush stroke ? Renegotiate your insurance policy ? We offer you a host of solutions or suppliers who are eager to work for you !
Security
Your information is valuable; it is safe with us. Do you want it back? We help you back up your data, wherever you want, whenever you want.
Responsibility
Want to share your data with a spouse or child? In just a few clicks you give them access to your file.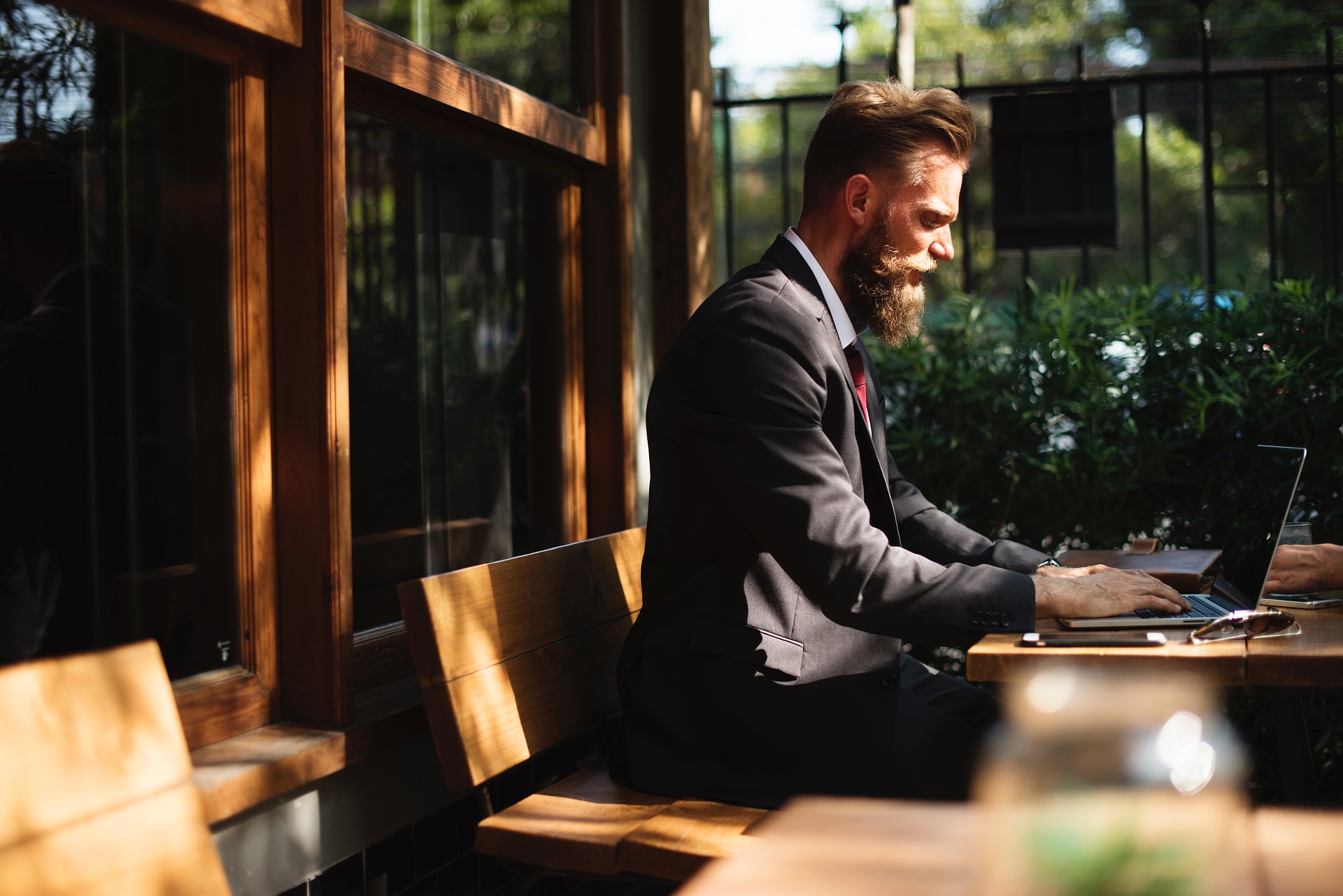 LESSOR
Effortlessly track your rent payments !
Relieve yourself of the tedious administration of your property and concentrate on the essentials ! We offer you easy and free solutions to track your rents, index your leases or spread your charges. Conflicts with your tenant are not inevitable.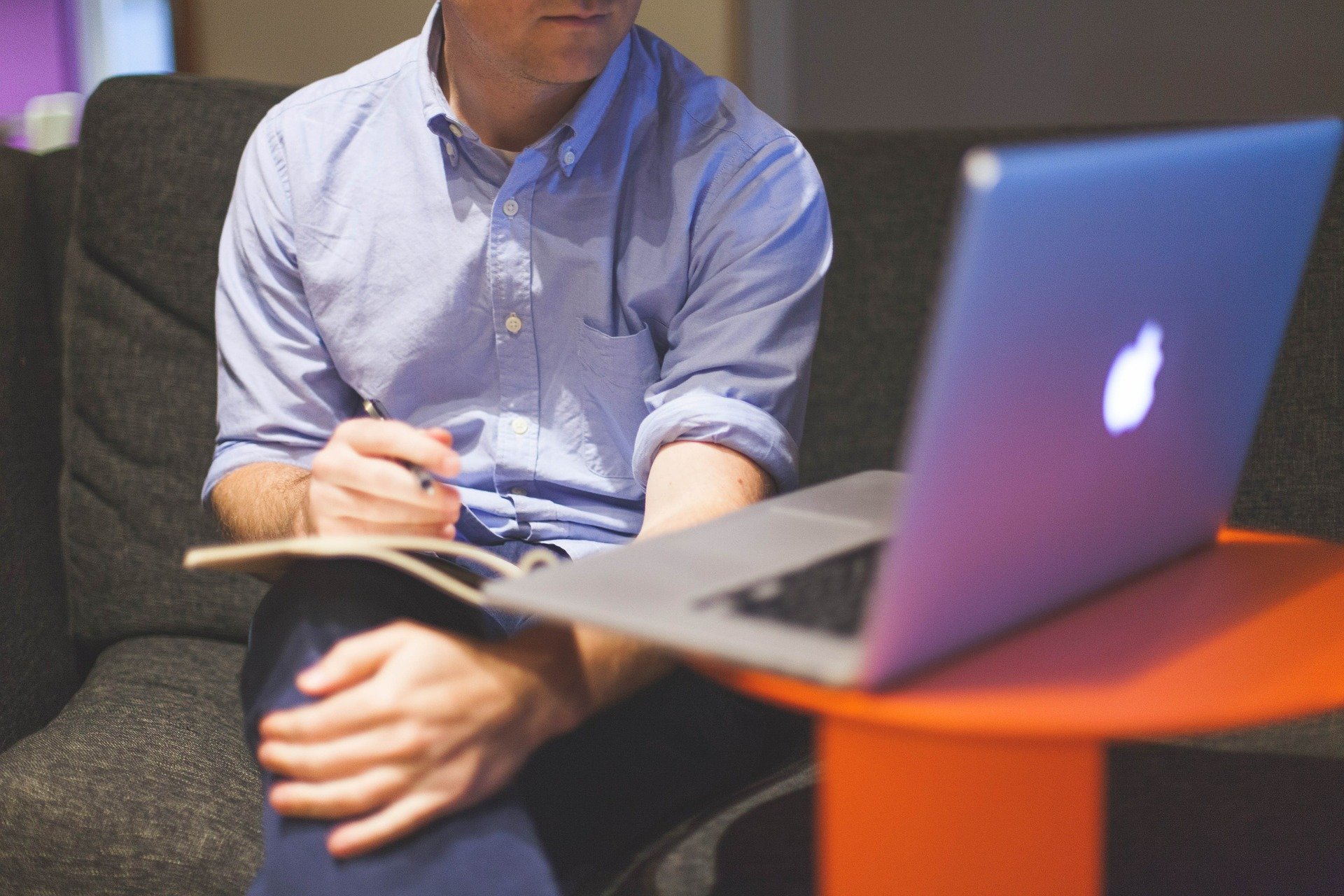 Flexibility
In a flash you can follow the payment of your rent. In one minute you inform your tenant of the new indexation. In three clicks, you can call up the unpaid rents.
Konvivio
"It's my apartment, it's my money, it's my management."
"Luke V."
Latest News
Discover all the latest news about KONVIVIO by browsing through our various publications
---
We also offer tailor-made solutions
ABOUT US
Let's reinvent real estate management together. Let's use professionals for what they do best. And let's take care of what we know how to do ourselves. Even if it means dividing the work between us.
Contacts
Rue des Pères Blancs 4
1040 Etterbeek
Belgique