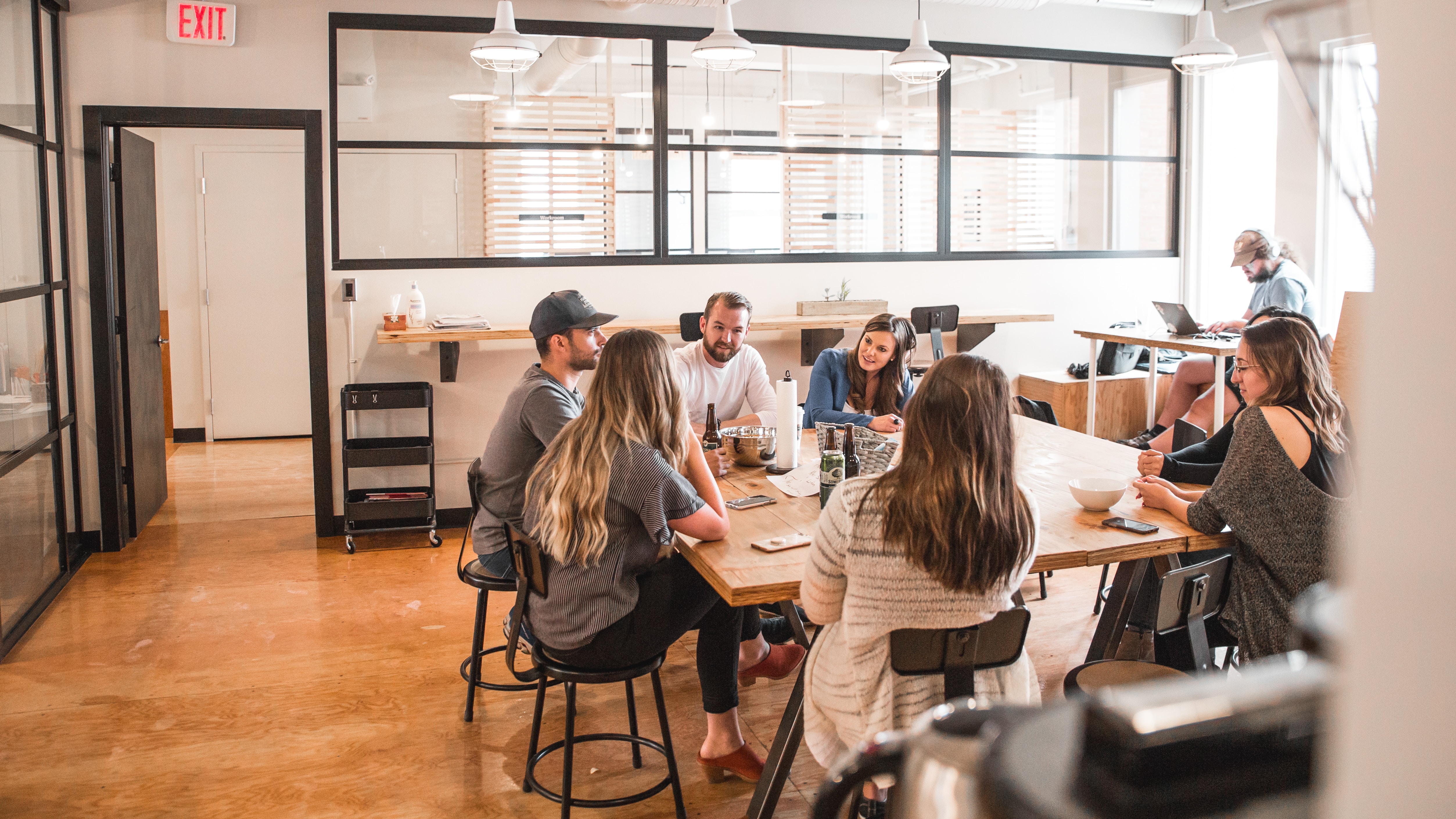 Facilitating the organisation of
general meetings
Organising the agenda has never been easier. You select questions from the long list of items to be submitted to the GA. If necessary you create your points. You take attendance, check that you are in numbers and count the votes. At the end of your meeting, you edit your minutes, sign them and send them in two clicks to your neighbours.
Document without mistakes
Double-entry accounting is not necessarily complex. We help you to prepare your budgets imposed by law. You edit your cash calls and communicate them to other owners. You track payments and remind you of any distractions.
After encoding your bills, you distribute the charges among the owners.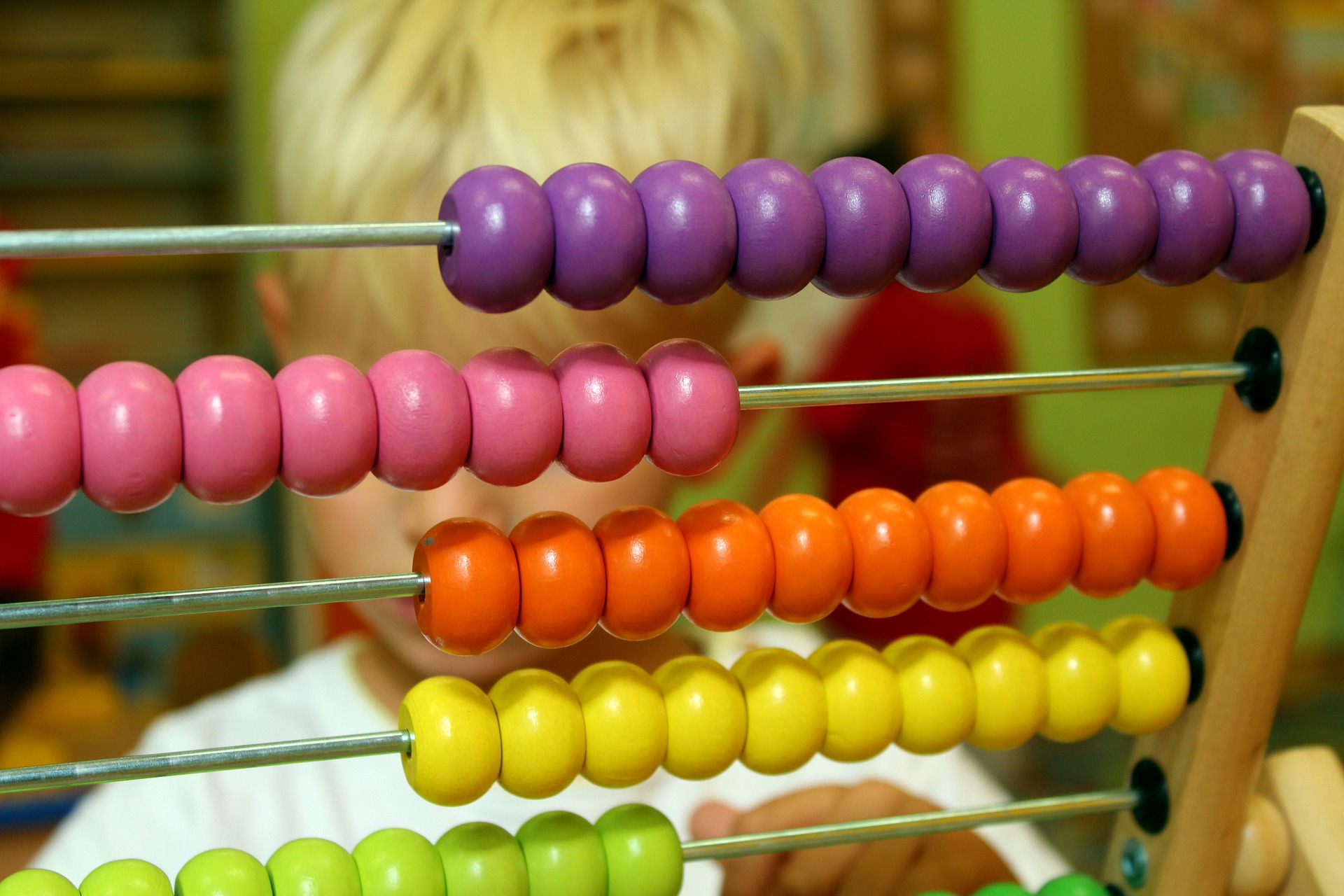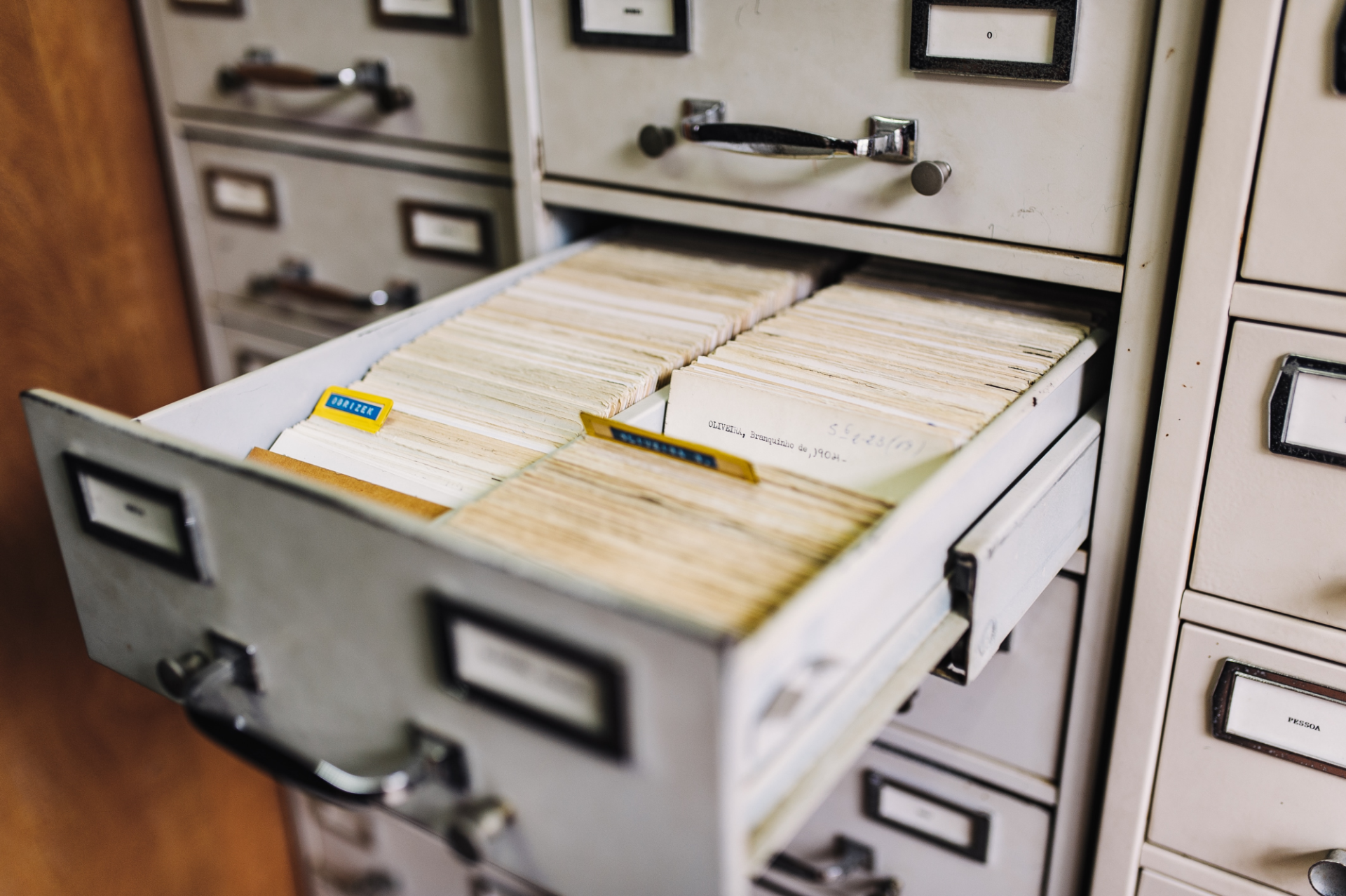 centralization

Documents

In each owner's area, you will find the documents of your building such as the déclaration and descriptoion, by-laws, rules, policies or the contracts. You file your certificates, PIDs and other attestations so that you always have them on hand should you have to sell or rent your apartment.
Greater
user-friendliness
Talk to your neighbours through discussion groups.

Communicate through electronic and interactive bulletin boards in your building and find general information published by KONVIVIO.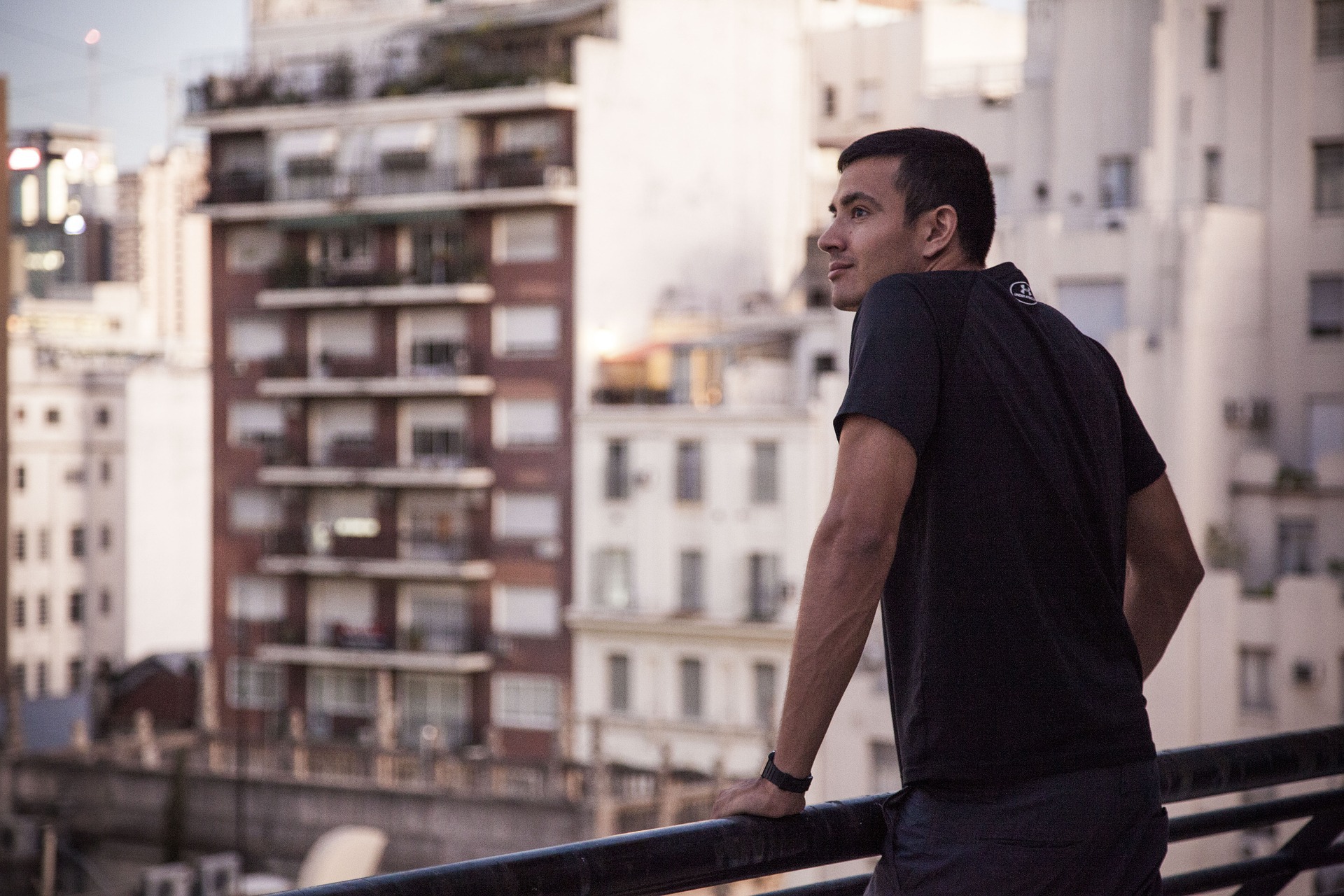 ABOUT US
Let's reinvent real estate management together. Let's use professionals for what they do best. And let's take care of what we know how to do ourselves. Even if it means dividing the work between us.
Contacts
Rue des Pères Blancs 4
1040 Etterbeek
Belgique