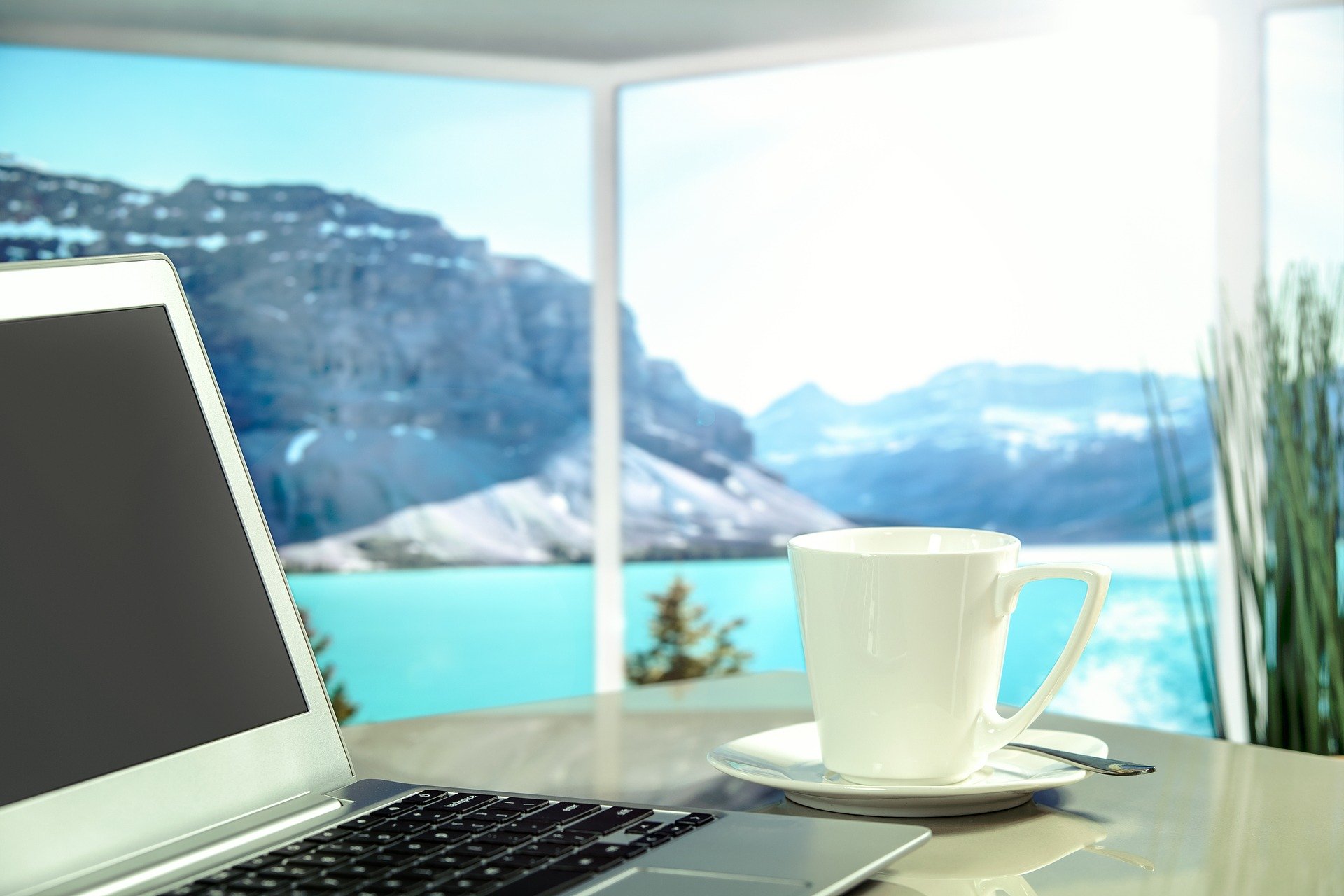 Rent monitoring
In all tranquility, make sure that your rent is paid on time. Is your tenant a little late? Remind him of his obligations with ease.
Rent indexation
At a glance, check that your rent is indexed correctly and at the right time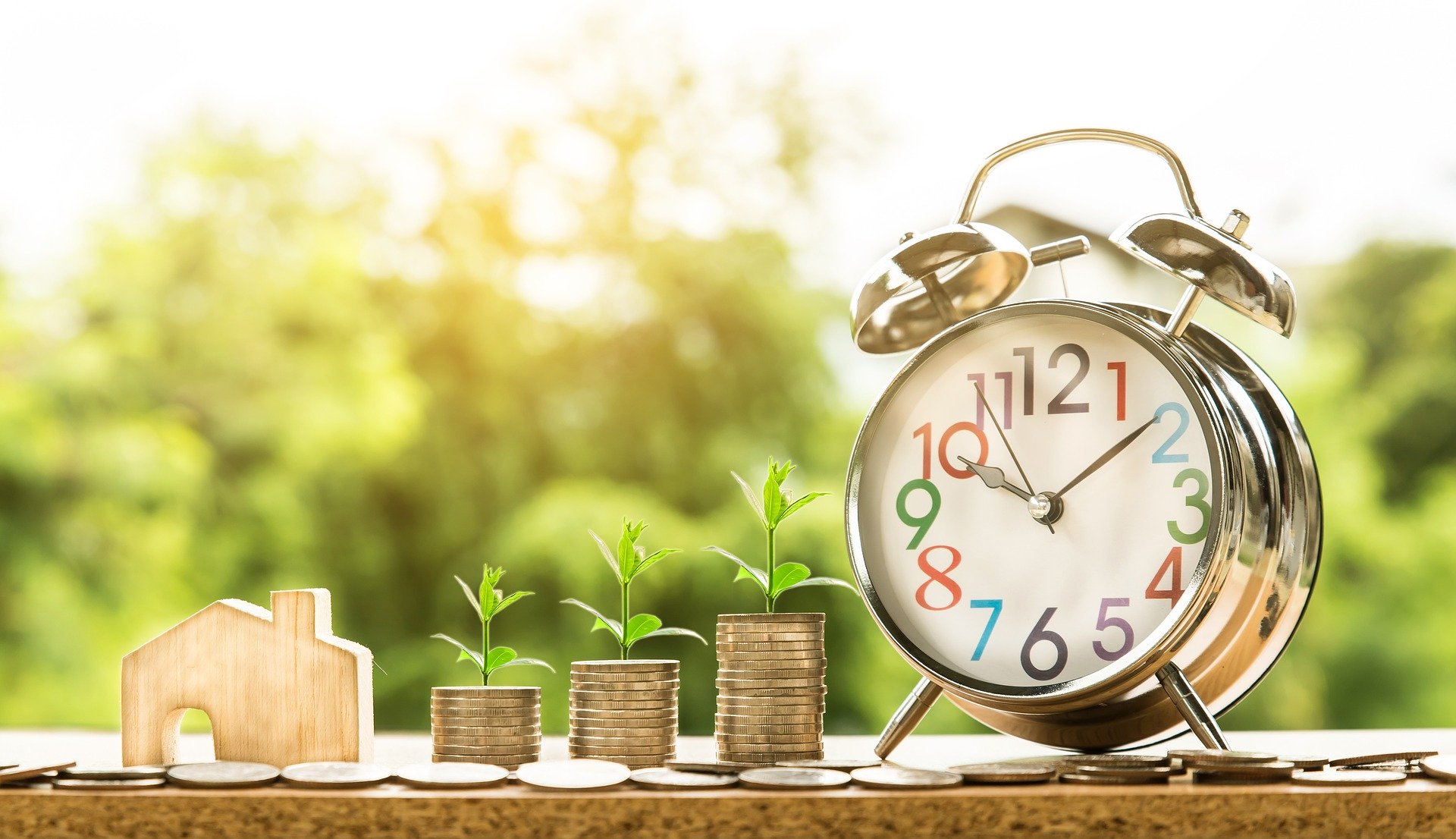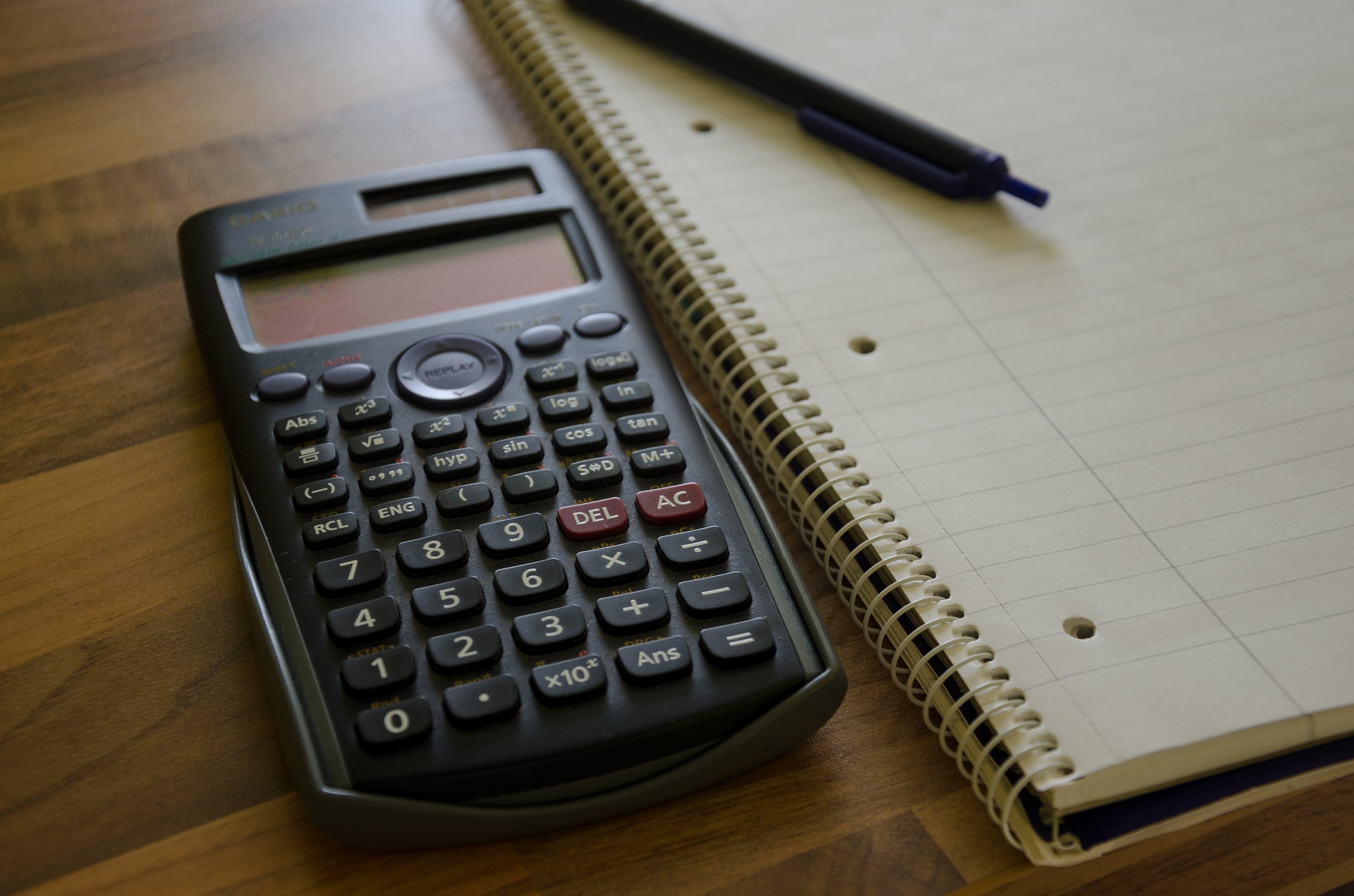 Expense settlements
Encode your expenses and allocate your costs according to the terms of your lease agreemnt. Each year, edit a statement legible for your tenant and check the profitability of your real estate investments.
Centralization of your asset information
Centralize and share all the important documents of your real estate portfolio with whomever you wish.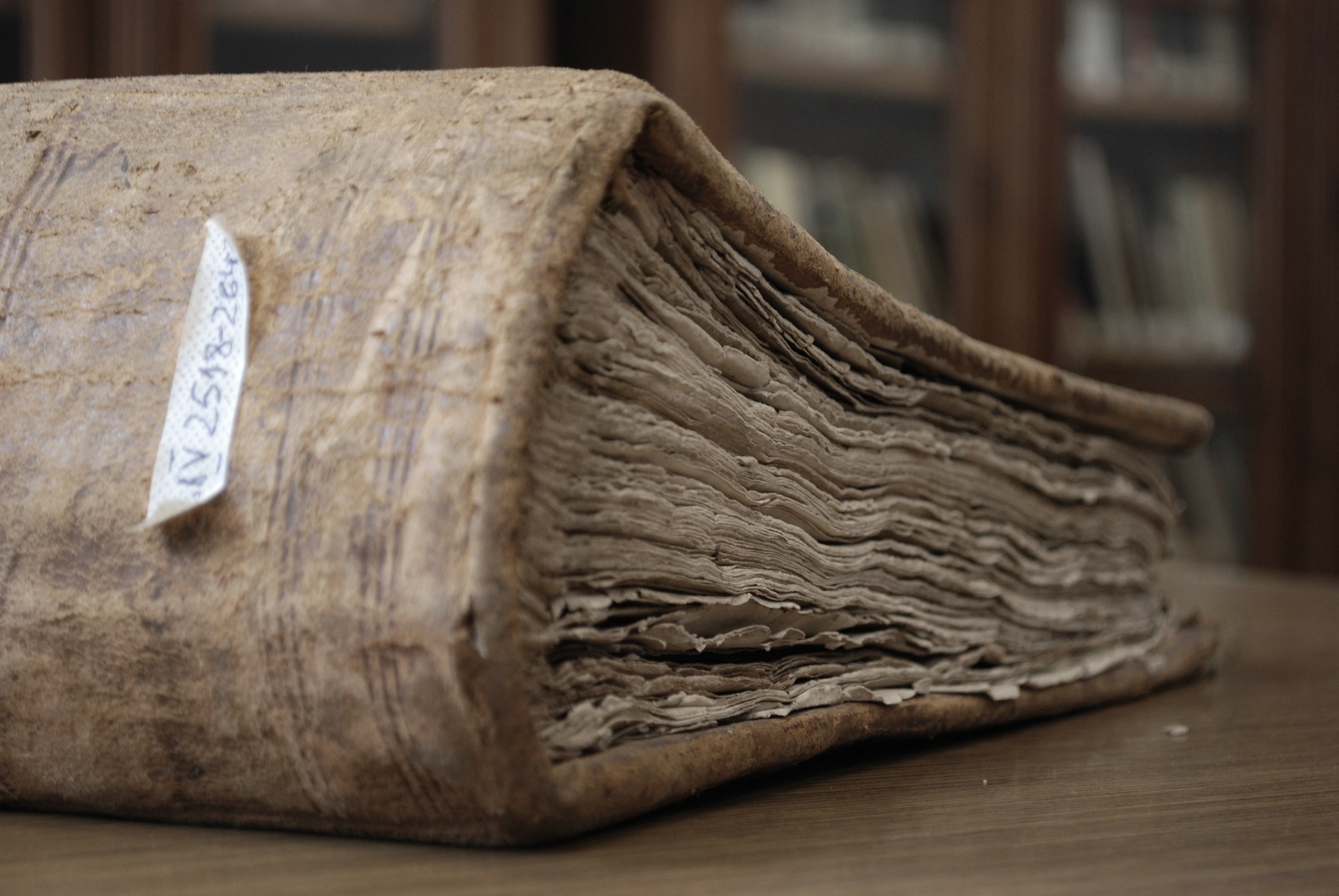 ABOUT US
Let's reinvent real estate management together. Let's use professionals for what they do best. And let's take care of what we know how to do ourselves. Even if it means dividing the work between us.
Contacts
Rue des Pères Blancs 4
1040 Etterbeek
Belgique